Below is a shot of the Moon I took with my amazing little Canon SX530HS camera.
This was made from 400 jpegs shot at 100x zoom, ISO100, 1/160s, f6.5, AF-on which were captured in CHDK AstroKam. PIPP then grayscaled and culled this to 327 images based on brightness which were stacked in AS!3. Wavelets were applied in Registax 6 and final processing in MS Photos.
I also did some captures with jpegs at 50x zoom and 60sec videos at 100x and 200x zoom to discover the best resulting image. Below are crops of each method and I decided that 100x jpegs are the way to go in future.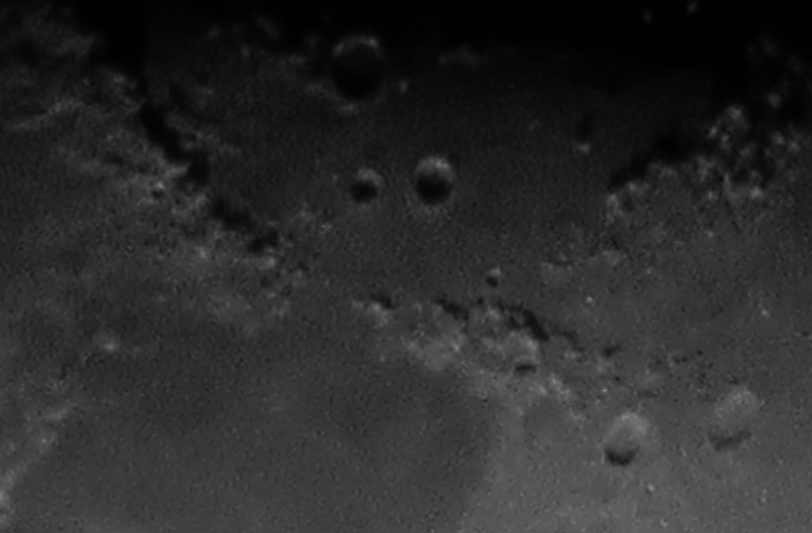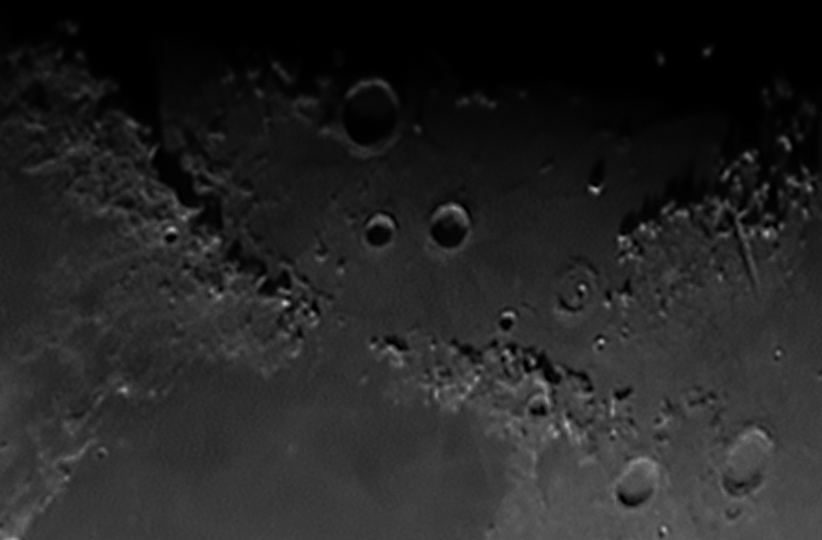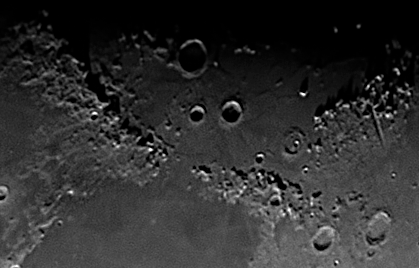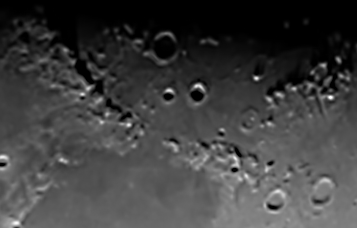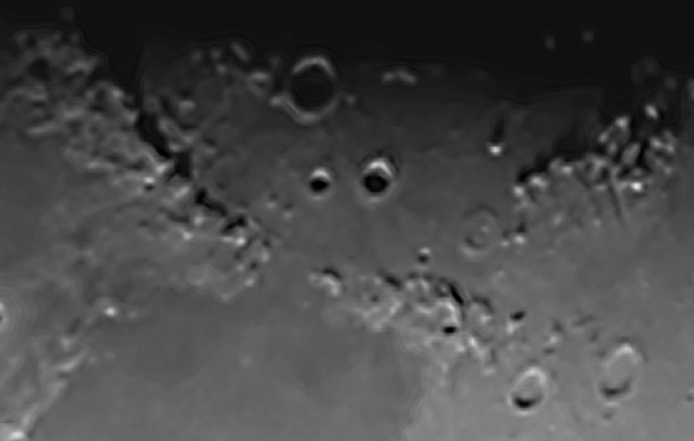 And here is my latest Moon shot with my SX530HS at 100x zoom.